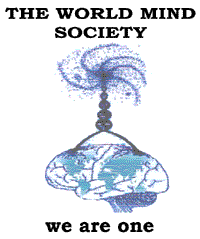 STATEMENT OF PURPOSE
AN INVITATION TO ALL...
WMS LIBRARY
LISTEN TO SAMPLES OF
OUR NEW MUSIC ALBUM
"THAT WHICH RAISES"
Contribute to WMS and get your copy
FOCUSING OUR COLLECTIVE INTENTIONS
THE BASIC WMS MEDITATIONS
DESKTOP ARTWORK
DISCUSSION AREA
(Hosted by New Civilization Network)
GUEST BOOK
(Hosted by Bravenet.com)
CONTACT WMS
***EN ESPAÑOL***
The World Mind Society offers you the wallpaper images below for use on your computer.

To save any image as wallpaper, simply click the image to view a larger image. Once the new image is displayed (in a new window), right-click on the image, and select the "Set as Background"(Internet Explorer) or "Set as Wallpaper"(Firefox) option. Other browsers might have different verbage.